Here we have posted some pictures of the livestock, and produce that we normally have available for sale. If you don't find what you are looking for, please contact us to know about availability and if we don't have what you are looking for, then we will contact our friends to try to find it for you. To request more information, please call us or copy the reference #, and send us the message by filling out the form on our Contact Us page. We will return your message ASAP for your convenience. We hope you enjoy these pictures.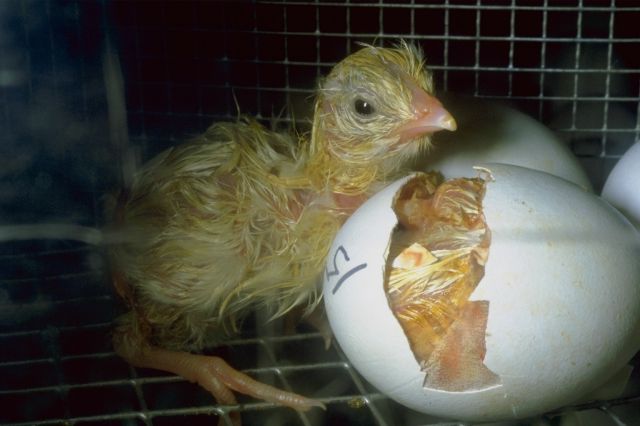 Ref# 101
Pollorium-Typhoid free chicks hatched weekly from free-range hens; free-range fertile farm eggs for eating from antibiotic-free hens on pasture natural fertilized.


Ref# 102
Normally, our Oranges are ready for sale from December-March. Come enjoy clean air in a farm, and pick your organic oranges for a low price. Our oranges are chemical-free, and naturally fertilized by our livestock. Contact us ahead to confirm dates, hours of operation, and availability. Dress comfortably and appropriately for the season. Bring your own containers. Weather conditions and customer demand can determine the supply of produces.

Home | Livestock | Produce | Livestock Guardian Dogs |
Contact Us: Text message only 386-299-1648
---
Crescent Farm
E-mail: crescent_farm@yahoo.com
This page was created on 04/19/2004 by Jorge Perez, and in collaboration with Andres Perez, and it has been updated dince then by Andres Perez. Last modified on 03/23/2012Saturday, 13-Feb-2021 10:44:09 EST.
© Copyright 2004 by Crescent Farm. All rights reserved.